Announcements & Events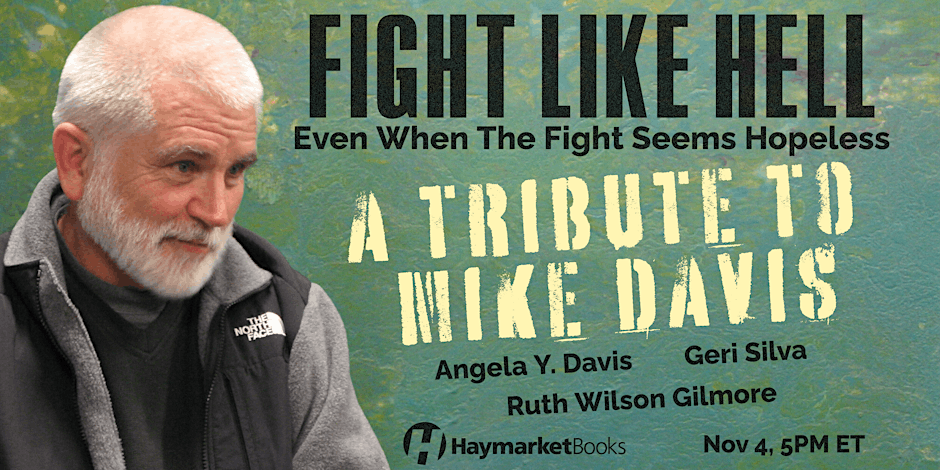 What is China today? What about the Communist Party and the unions in China? Do they represent gains or setbacks for humanity?
Wadi'h Halabi of the CPUSA and the Center for Marxist Education will be discussing these and related questions. Halabi studies the material basis for revolutionary optimism, with a focus on developing and advancing the architecture to complete humanity's transition from capitalism to socialism.
Leaders in China first invited Halabi in 2000, based on an economics column published in the People's World. Dozens of invitations followed. A proposal Halabi made to China's leaders helped reintegrate its Communist Party into Solidnet, which organizes annual meetings of the 'official' Communist parties worldwide. Another Halabi proposal led to the historic unionizing of all Walmart workers in China in 2006.
Halabi's work in China has focused on changes in the world political economy and, especially, identifying and addressing the weaknesses that led to counter-revolution in the Soviet Union and other severe defeats for humanity. Halabi's presentation draws from class lessons of Palestine, where he was born, before being driven out in 1948, first to Gaza, then Egypt and Lebanon, all in times of war or civil war.
For more on the speaker's background, see his June 6, 2021 presentation, http://www.ICSSMARX.ORG
Our Zoom room will be opened up, as usual, at 10:15 for anyone to join and discuss technical matters, catch up with each other, say Hi, etc.. The program (and recording) will begin as close to 10:30 am as possible and will end at 12:30, but the Waiting Room will remain open until about 1 pm for informal discussion.
ZOOM LINK: https://us02web.zoom.us/j/2591082607?pwd=NERhWDdFTUpwSG5XQ3ljSG1oVUVHdz09
GOOD FOR SUNDAY, May 15, 2022 ONLY
Time: May 15, 2022 10:15 AM Pacific Time (US and Canada)
Meeting ID: 259 108 2607
Passcode: ICSS22515r
One tap mobile
+16699006833,,2591082607#,,,,*7449365382# US (San Jose)
+13462487799,,2591082607#,,,,*7449365382# US (Houston)
Dial by your location
+1 929 205 6099 US (New York)
+1 301 715 8592 US (Washington DC)
Meeting ID: 259 108 2607
Passcode: 7449365382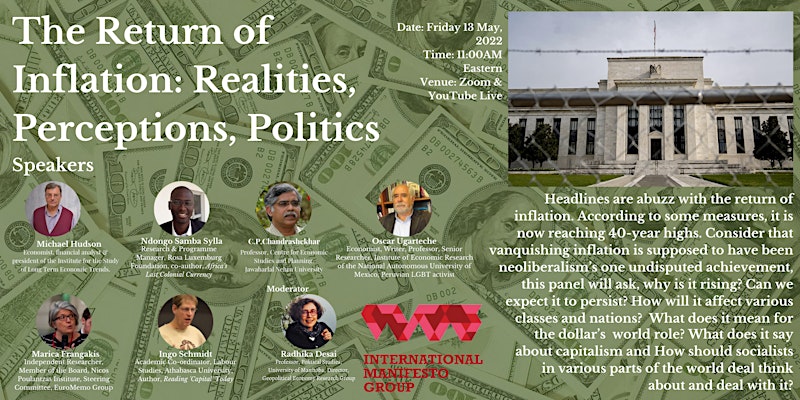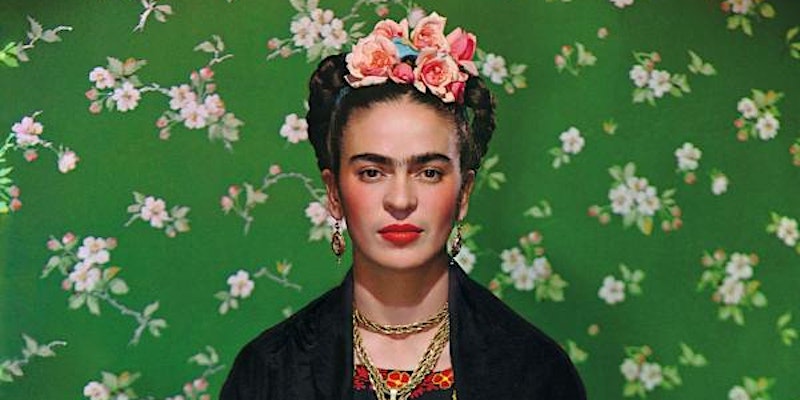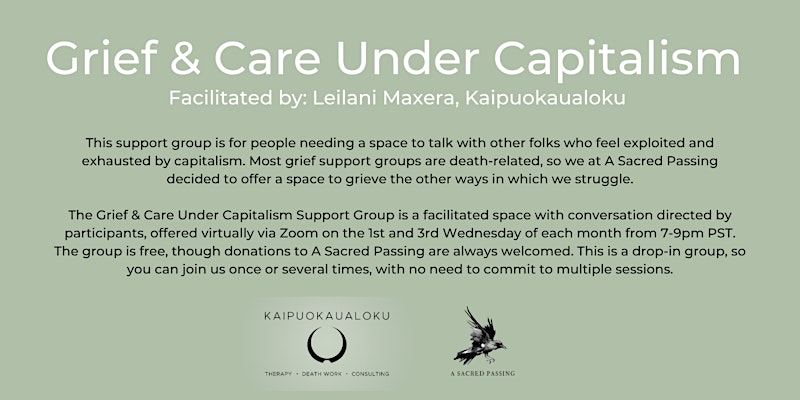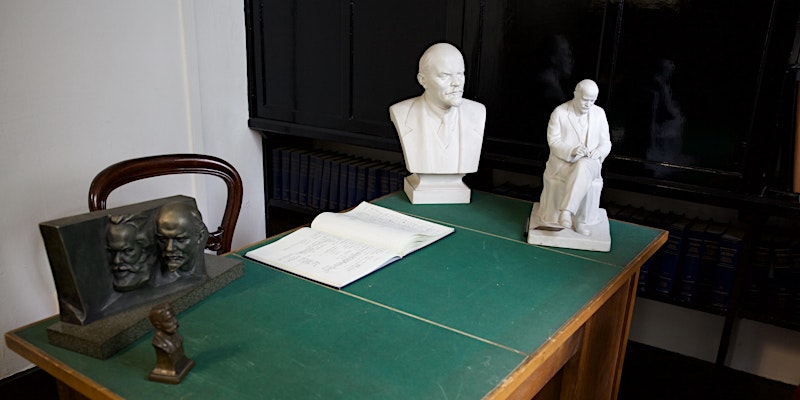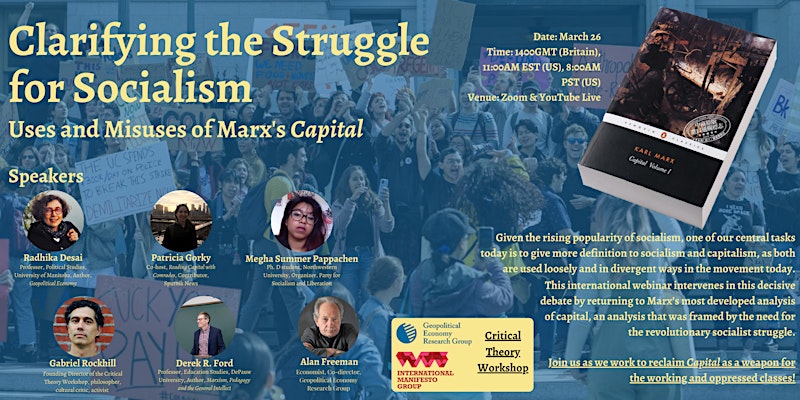 Classes & Webinars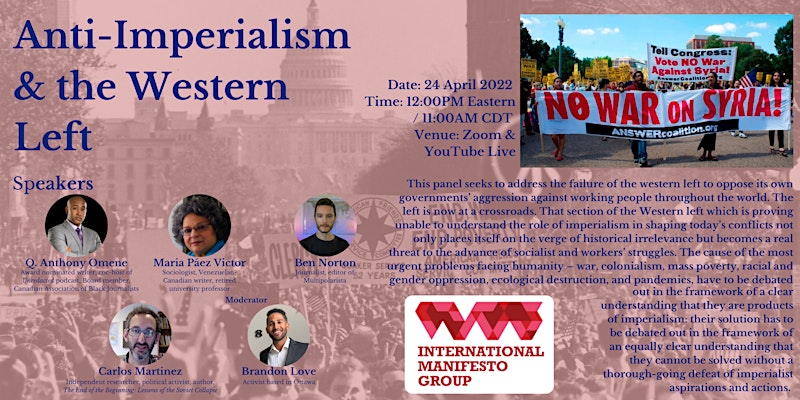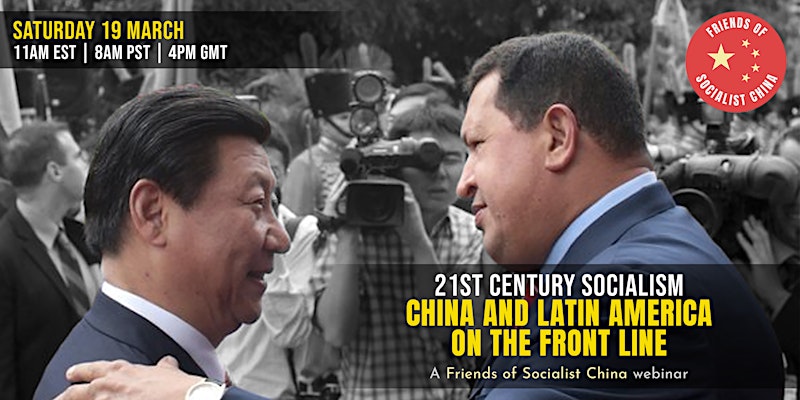 News & Reports